"...following the principle of trust, loyalty, and fairness."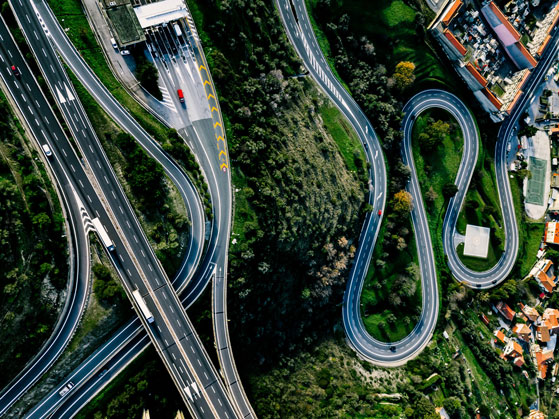 UTA is a pan-European fuel card and service card specialist for commercial goods and passenger transport. For over 55 years, we have provided commercial customers with cashless settlement of multi-brand vehicle-related services and products. Thus, we support our customers during all trips on European roads with optimal all-around service.
Using the UTA card system, commercial customers can fill up their tanks in over 67.500 locations where UTA is accepted in 40 European countries independent of brands and without using cash, and use additional services on the road. These include, among others, toll billing, car shop services, breakdown and towing services, as well as the refund of value added tax and excise duty. With our comprehensive locations in Europe, UTA is a leading company in the industry.
The company, which was founded by Heinrich Eckstein in 1963, is in the possession of Edenred SA. Edenred is a global leader in the area of charge settlement services for companies, employees, and trade partners. In 2017, a business volume of more than 26 billion euros was generated, including 78% from digital formats. Edenred's services create a unique network for 44 million employees, 770000 companies and public institutions, as well as 1.5 million trade partners.
UTA news
Get all the UTA news directly from the source! This way, you will always be informed about our products and services.
Carsten Bettermann is an experienced CEO who graduated from the Technical University in Berlin and the University of Vermont. He began his career at McKinsey & Company in Germany. Before joining UTA, he gained experience managing LSG Sky Chefs and CWS Boco International in Germany, Switzerland, and the USA.
UTA locations in Europe - always near you!
As a responsible company, UTA adheres to a customer- and future-oriented company philosophy, which we always bear in mind as the principle of our daily work. Our values inspire us to meet the demands placed on us and our partners with full commitment.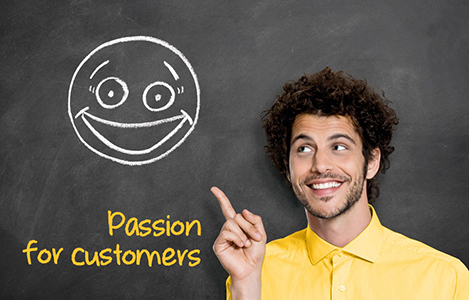 Passion for our customers
"We motivate each other to view everything from the customer's perspective and to challenge our customers to share their needs and requirements with us. In this way, and by striving for continued improvement, we want to generate tangible benefits and close the gap between ideas and reality."
Respect
"We respect all stakeholders and cultures in the direct and indirect environment of UTA and Edenred. We respect different opinions and value open dialogue based on trust, openness, and sincerity."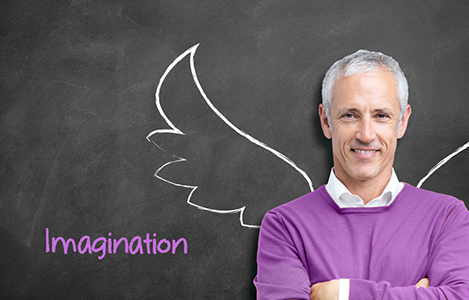 Inspiration
"We challenge each other to break down barriers and achieve something, act faster, grow, and always be one step ahead. We challenge ourselves and others to share and exchange inspiration."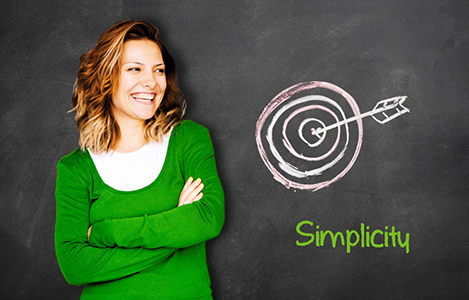 Clarity
"Through uncomplicated and efficient working conditions we make our everyday lives and the lives of our partners, suppliers, and customers easier. As we know the problems and challenges of our customers, we can avoid complexity, offer the right solutions, and make their lives much easier."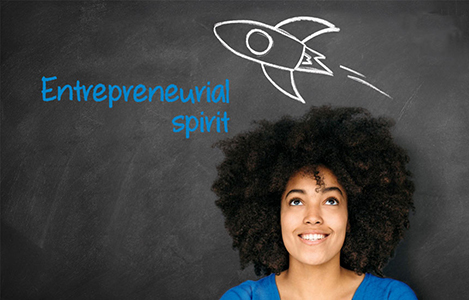 Entrepreneurial spirit
"We strive for top performance in leadership, responsibility, and accountability. Unlock your ambitions and potential! We always act as if it was our own company and our own wallet."