Press

The web page for all media representatives
Find all press releases from UTA first-hand on our press pages.
This will keep you informed and supports your fact-finding!
Press contact
Your contact partner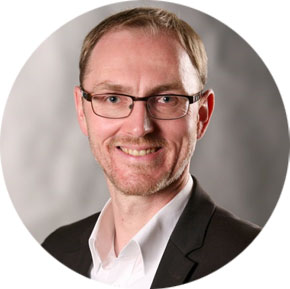 Dr. Andreas Runkel
Marketing Manager PR & PA

Heinrich-Eckstein-Straße 1
63801 Kleinostheim
Germany
+49 6027 509-258
andreas.runkel@uta.com

Our press service addresses journalists, bloggers and media representatives. For other issues, please turn to our phone service at

+49 6027 509-669
We are happy to help you.
Press images and downloads