Road safety
Our commitment to road safety
A matter of great importance to UTA
Minor and more serious accidents are a frequent occurrence on Europe's roads, sometimes with serious consequences. To fight this, the European Union has instated an official directive - the "European Road Safety Charter", or ERSC for short. The ERSC aims to save 25,000 lives on the road, with a main goal of reducing the number of road casualties in EU countries by half by the year 2020.
Communities, organisations and companies from various industries across Europe commit themselves to this programme. ERSC participants take various measures to help reach the programme's goal. UTA was among the first to sign.
In order to fulfil this voluntary commitment, we have taken concrete measures to ensure road safety.
Partnership with DocStop
Medical services on the road for drivers
We entered into our longstanding partnership with DocStop back in 2007. DocStop is our competent partner when it comes to providing drivers with medical services on the road. This way, drivers can receive treatment on the road before their condition has serious consequences.
How does DocStop work?
You can call the DocStop Hotline when you are experiencing health problems. They will tell you the location of the nearest DocStop location. There, you can immediately receive medical treatment before you get back on the road.
DocStop hotline:
00800 03627867
More information about DocStop:
Cooperation with TÜV Rheinland
Regular training for drivers
According to the German law governing the qualification of professional HGV drivers (BKrFQG), professional HGV drivers in commercial freight transport or personal transport holding a driving licence for vehicle classes C1/C1E/C/CE or D1/D1E/D/DE are obligated to obtain regular certificates for continuous training.
Through our media, we keep drivers and fleet managers informed about important dates and news concerning this training. We especially focus on sharing knowledge about safe driving, load security and efficient driving in particular.
More information: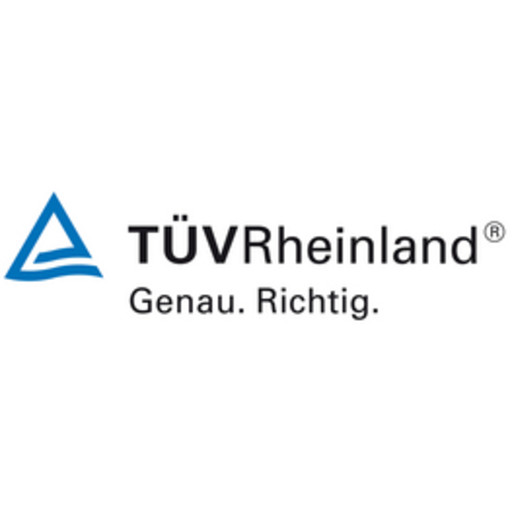 Secure parking
Stress-free parking with UTA
UTA customers have acces to our UTA parking service. Together with our partners, we provide drivers with worry-free and stress-free parking Europe-wide during their rest periods.
When time is pressing and compulsory breaks need to be taken, the stress of searching for a parking spot can impact the physical well-being of drivers, resulting in a tense and speedy way of driving. Our UTA parking service makes it easier to find your daily parking spot and ensures secure parking on monitored parking lots. Worry-free parking enables a more restful sleep, so that you are better prepared and sufficiently invigorated for the next leg of your drive.
More information about the UTA parking service: