UTA station finder / station finder app

Find the nearest UTA station easily and quickly
The UTA station and fuel station finder
Find the nearest UTA fuel station with the UTA station finder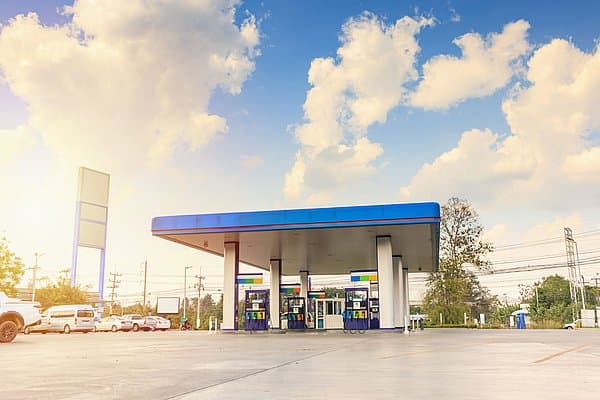 As a frequent driver, fuel stations which are quick and easy to find on your route are of great importance. The UTA station finder is the ideal tool for every driver, fleet manager, and independent business person - whether for passenger cars, HGVs, or buses! With just a few clicks, you can plan in the suitable UTA fuel stations on your route in advance.
As a UTA customer, you can select suitable stations based on the current fuel prices and the services offered and can have additional information displayed to you in a transparent manner. Moreover, you can filter fuel stations by brand, location, fuel type and additional services and save your area searches or routes as favourites.
As a registered UTA customer, our smart station finder offers you even more functions: In addition to a display of current fuel prices, you will also see average prices as a special feature! With the integrated route planner, you can have the shortest or quickest route to your destination displayed. You will also get more information, such as the respective toll costs, drive times, and additional available services along your route.
UTA station finder app for your smartphone
With the UTA station finder app, you can access numerous functions that will make your trip more comfortable
The free UTA app for your smartphone also shows you, in addition to the Europe-wide locations where UTA is accepted, the most economical and nearest fuel stations in your area where you can enjoy numerous advantages with your UTA fuel card.
During the drive, you can easily find the nearest UTA fuel stations, workshops, and car washes using your smartphone. That way, you can conveniently access additional information during your trip, which will significantly simplify your search for fuel stations while on the road!
The UTA station finder app also works in offline mode, in case you don't have reception or are abroad. This allows you to stay informed and mobile on your drive at any time.
An overview of the app functions