Diesel prices in Europe

Current prices and changes
How are diesel prices changing in Europe?
Everything you need to know about the price of diesel
While the price of petrol has risen steadily over the years, the price of diesel has fluctuated. While it recorded a low in 2020 and was cheaper than it had been since 2016, the price of diesel has climbed steadily since the end of 2020. Nevertheless, its price remains below that of petrol.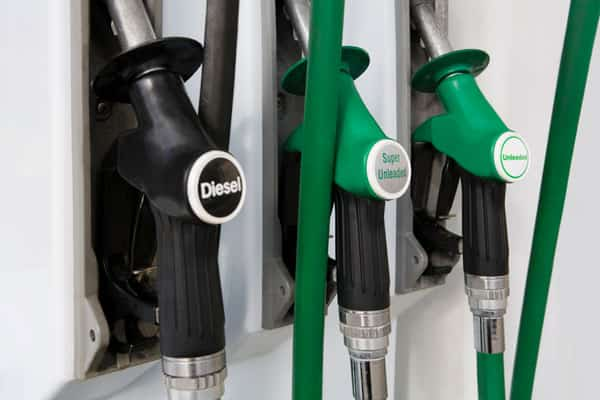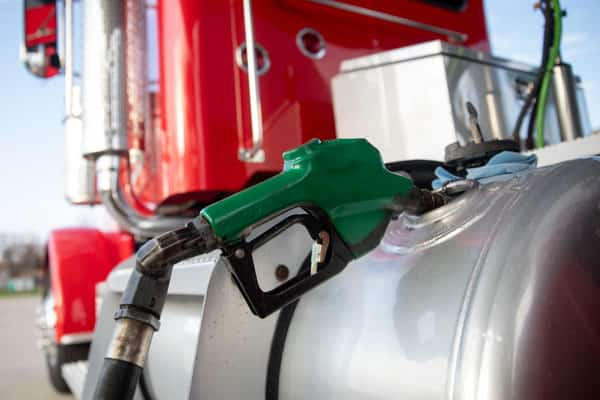 Fuel prices fluctuate across Europe
The price of petrol and diesel was particularly low at the height of the coronavirus pandemic. In Europe, fuel is most expensive in Sweden and least costly in Bulgaria. Germany's diesel prices sit somewhere in the middle.
It's clear that the prices of both fuels will rise in the medium term. The reason? The rising price of CO2. When it comes to searching for cost-effective petrol stations, UTA fuel planning tools can help customers save multiple cents per litre.
Fuelling in Europe: Where does a litre cost the least?
Fuel in demand: Here you can find a comparison of the current average diesel prices across key refuelling markets in Europe. Bookmark this page to stay up to date on fuel costs.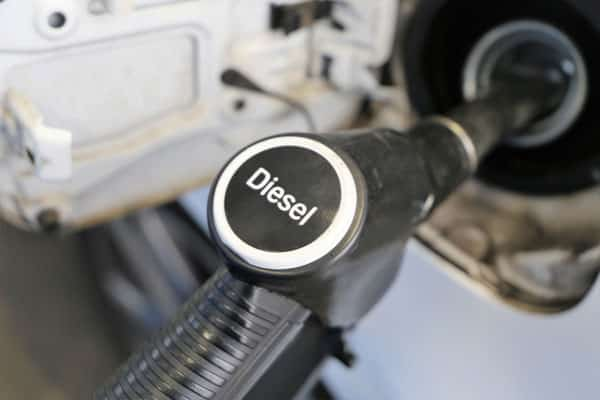 What is the price of diesel fuel?
Taxes (mineral excise duty, oil stock contribution and VAT) are fixed components of the price. These account for over 60% of the price depending on the price per litre at petrol stations. Other factors in the overall cost include the price of crude oil and the cost of forwarding, distribution and administration -- plus a profit for the respective oil company.
Diesel prices vary from country to country - but why? Oil prices on international markets are the same, but different countries have different taxes. This is the reason behind low diesel prices in countries such as Poland or the Czech Republic.
With UTA, you're guaranteed to fill your tank at the best price!
Regardless of whether your vehicle uses HGV diesel, super diesel, super E5 or Super E10: With UTA, you can get fuel prices under control. Our tip: Inform yourself now!
HGV route planner
The HGV route planner filters fuel stations for you according to brand, location, fuel type and services.
You can find out where to can get environmentally friendly urea at the best price in addition to HGV diesel or fuel for your car.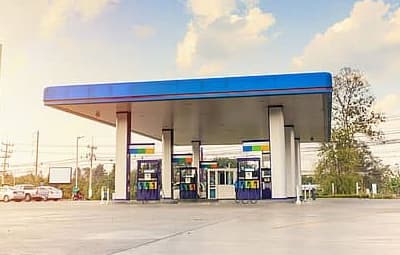 UTA fuel cards
With UTA fuel cards, you can refill AdBlue cashlessly in addition to other benefits.
At approximately 68,700 fuel stations, workshops and other locations where UTA is accepted in 40 countries.
UTA SmartCockpit®
The UTA SmartCockpit® digital application allows you to optimise the cost of refuelling your vehicle with AdBlue, among other fuels.
Find the cheapest fuel stations along your route and take advantage of significant savings potential!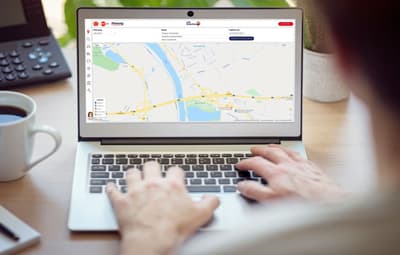 With UTA, you'll always stay up to date on fuel prices: Use our tools and apps to find the most cost-effective fuel stations along your route.
According to the Federal Cartel Office, fuel prices are statistically lowest between 18 and 20.
One of the reasons diesel is becoming more expensive is the introduction of tax on CO2. This is due to new climate protection laws in Europe. Another reason is the oil price, which is traded in US dollars.
With UTA you always have an overview of current average diesel prices.
With the HGV route planner, you can view current diesel prices at a desired fuel station at any time.
This is because the excise duty on diesel is lower than it is on petrol. This results in a higher price for petrol.
With the HGV route planner, you can view current diesel prices at a desired fuel station at any time.