Border Clearance Service

Minimum waiting times and swift processing with UTA
Quick and easy customs clearance at borders
Our service partners can help you clear customs quickly and easily, allowing you to get back on the road at the border in no time. Our border clearance service for HGVs serves as a neutral partner to handle the customs procedures at key border crossings. More than 40 customs offices in ten countries are at your disposal to communicate with relevant customs officials on behalf of your company. A customs office can help you, for example, if you don't have relevant knowledge of a foreign trade law or the most up-to-date information for the processing of exports. This means you don't need any country-specific know-how to export goods. Minimised waiting times and swift processing at border crossings make your trips more efficient and your working day more productive.
The UTA border clearance service is offered in the following countries:
Become an acceptance partner for ​​border clearance service today!
Benefit from UTA's international network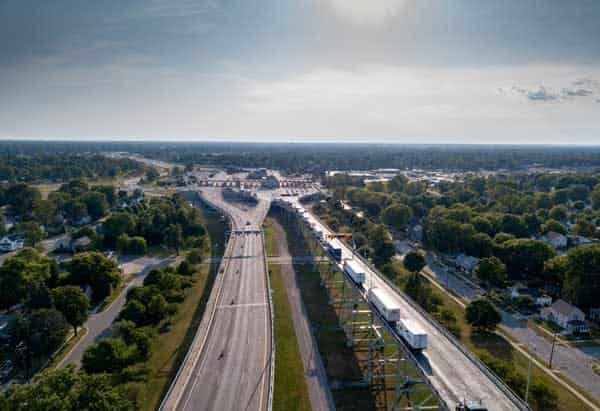 As a UTA acceptance partner, you'll benefit from UTA's reputation and extensive network of pan-European mobility suppliers.
This will raise your customer acquisition to an international level. In collaboration with UTA, you'll benefit from marketing activities that will broaden your reach.
This will help you increase both your customer base and sales. As your billing partner, UTA provides security and clarity through consolidated, consistent billing.
Your customers will also benefit from simple, cashless processing.
We're ready to advise you on border clearance today:
Are you a UTA customer?
If you're already a UTA customer, please click here: