Repair Service

Repair / cooling system services
Our repair offerings
More than 3,000 partner workshops
Having a fully functional commercial vehicle guarantees smooth and safe transport and makes your day-to-day job easier. To ensure your vehicles stay on the road, it's important to fix defects quickly and ensure they undergo regular safety checks. With your UTA card, you can enjoy a wide range of services from our partners. These include inspections, diagnostics, maintenance, repairs and the supply of spare parts.

With a network of over 3,000 qualified partners across Europe, UTA ensures smooth transportation for you wherever you travel. In the event a repair is required to your vehicle, you can rest assured you'll be back on the road in no time.
Special services
Independent workshops or brand workshops - your choice!
You can choose between independent workshops or brand workshops. In addition to traditional repair services, some partners offer specialist services. These include windscreen, air conditioning and cooling system repairs for commercial vehicles performed by highly trained technicians.
In an emergency, some workshops offer extended business hours or 24-hour services. This gives you a wide range of solutions for your HGVs, passenger cars and buses, plus cashless settlement for any services rendered.
Select services from various manufacturers:
Mercedes-Benz
Iveco
DAF
MAN
Renault
Scania
Volvo
Kögel
And many more
Take advantage of a wide range of partner services:
Repairs
Cooling systems
Breakdown service
Glass repair
General motor vehicle inspections (TÜV) and emission testing
Installation of on-board units (OBUs)
Become an acceptance partner for ​​repairs today!
Benefit from UTA's international network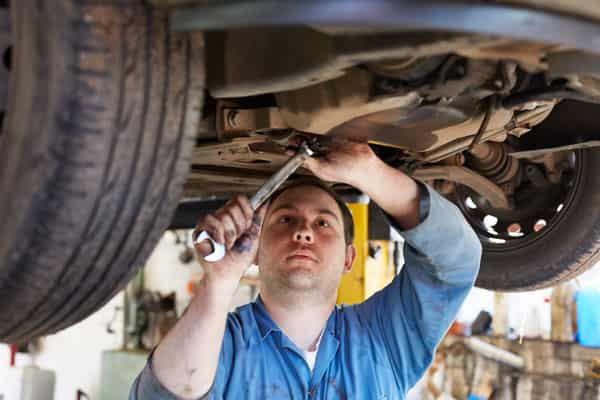 As a UTA acceptance partner, you'll benefit from UTA's reputation and extensive network of pan-European mobility suppliers.
This will raise your customer acquisition to an international level. In collaboration with UTA, you'll benefit from marketing activities that will broaden your reach.
This will help you increase both your customer base and sales. As your billing partner, UTA provides security and clarity through consolidated, consistent billing.
Your customers will also benefit from simple, cashless processing.
Our team would love you explore the vehicle repair options with UTA: 
Are you a UTA customer?
If you're already a UTA customer, please click here: