The right accessories at the right time - with UTA Plus Service
You drive Europe's roads every day and expect your vehicle to operate seamlessly. In the end, it's about more than just mobility.

But daily use can strain on your vehicle. Thus, it's no surprise when it gets jammed or stuck. Ultimately, no car part lasts forever and wear and tear from heavy use is normal. What's important isn't minor cosmetic flaws, but your safety and that of other road users.

Europe is big and its routes are long. As a result, your trusted car repair shop or vehicle accessories supplier is not always within reach.

How do you get to your destination safely regardless of where you are? Thanks to UTA Plus Services you don't need to worry!
The UTA network
Available across Europe
As a reliable partner for your safety, we -- together with our growing Europe-wide network of fuel stations and specialised accessory dealers -- ensure your vehicle is always operable. Through our services, you can always obtain parts that contribute to your vehicle's safety. These include:
Expendable parts

Consumables

Replacement parts
Thanks to an increasing number of local partners, we are able to offer a large selection of vehicle replacement parts at fair prices in many parts of Europe. You will always find what you're looking for, and you can continue on your route safely.

To us, mobility means that your vehicles are always operable and you get to your destination safely. We make sure of it!

Become an acceptance partner for ​​motor accessories today!
Benefit from UTA's international network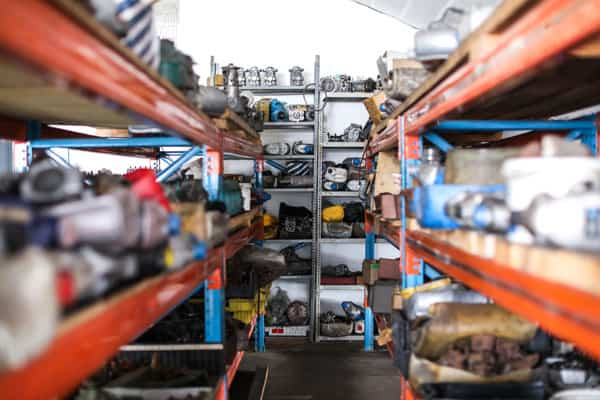 As a UTA acceptance partner, you'll benefit from UTA's reputation and extensive network of pan-European mobility suppliers.
This will raise your customer acquisition to an international level. In collaboration with UTA, you'll benefit from marketing activities that will broaden your reach.
This will help you increase both your customer base and sales. As your billing partner, UTA provides security and clarity through consolidated, consistent billing.
Your customers will also benefit from simple, cashless processing.
More info about vehicle accessories with UTA can be found here:
Are you a UTA customer?
If you're already a UTA customer, please click here: