Enjoy numerous advantages as a UTA acceptance partner!
Generate more sales with new international  customers!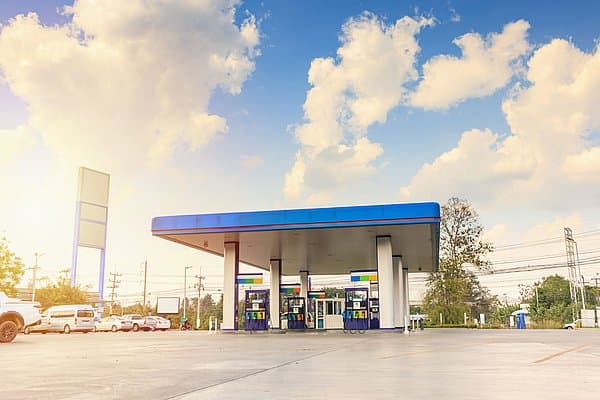 As a UTA acceptance partner, you benefit from numerous advantages thanks to the positive image of the UTA fuel card in the transport and logistics industry. Increase the attractiveness of your location as a location where UTA is accepted and gain numerous new international customers who travel Europe's roads daily! Through placement in the UTA station finder, you will pique the interest of UTA customers for your individual offering and can enjoy an increase in sales.
Whether you are a fuel station operator, a workshop owner, a towing company, a tyre store, or a car wash owner: your customers will come to appreciate the convenience offered by the acceptance of the UTA card and the associated cashless handling of your services. In addition, as a UTA partner you can enjoy the collaboration with Europe-wide network operators for register systems and our support through effective marketing material. Become part of the UTA acceptance network with more than 67,700 locations where UTA is accepted in Europe, including 53,000 fuel stations!
Overview of your advantages as a UTA acceptance partner: