Your advantages as an acceptance partner
Enjoy numerous advantages as a UTA acceptance partner!
Increase your visibility and your sales in the international UTA network!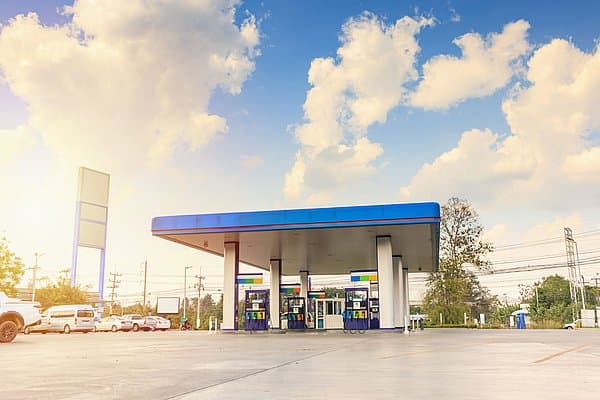 As a UTA acceptance partner, you benefit from numerous advantages thanks to the positive image of the UTA fuel card in the transport and logistics industry. Increase the attractiveness of your location as a location where UTA is accepted and gain numerous new international customers who travel Europe's roads daily! Through placement in the UTA station finder, you will pique the interest of UTA customers for your individual offering and can enjoy an increase in sales.
Whether you are a fuel station operator, a workshop owner, a towing company, a tyre store, or a car wash owner: your customers will come to appreciate the convenience offered by the acceptance of the UTA card and the associated cashless handling of your services. In addition, as a UTA partner you can collaborate with European network operators for register systems and enjoy our marketing support. Become part of the UTA acceptance network with more than 68,700 locations where UTA is accepted in Europe, including 53,800 fuel stations! Get access to our network of over 1.4 million customers in more than 40 countries.
Simply complete our form today to begin enjoying UTA acceptance partner benefits!
Your advantages as a UTA acceptance partner:
Digital authorisation: easier payments
Is your card terminal out of order? Don't have a card terminal? In the past, this would mean you'd have to authorise a telephone payment. At UTA, we know this process is often slow and complex. To resolve the issue, we offer digital authorisation capabilities to our acceptance partners. That means you can authorise payments even if you don't have a payment terminal. And relax!
Save time by authorising payments online, even using your smartphone or tablet.
Simply log into the tool and authorise payment. Within minutes, you'll receive a UTA payment guarantee.
Join UTA's partner network today and begin to enjoy its advantages!