The Toll in France

Driving on the roads of France
Driving on the roads of France
In France, the motorway network is firmly in the hands of operators, which levy independent and individual toll fees. Even if nearly all motorways thus have tolls, there are some exceptions. Among these are only bypasses of large cities and the motorway near the border in Alsace - here, the levying of the toll is waived. Other than in Germany, all vehicles are subject to tolls.
UTA offers you a quick passage via a cashless settlement as well as many attractive discounts on the toll fees in France. Thus, you save angst, money & fuel!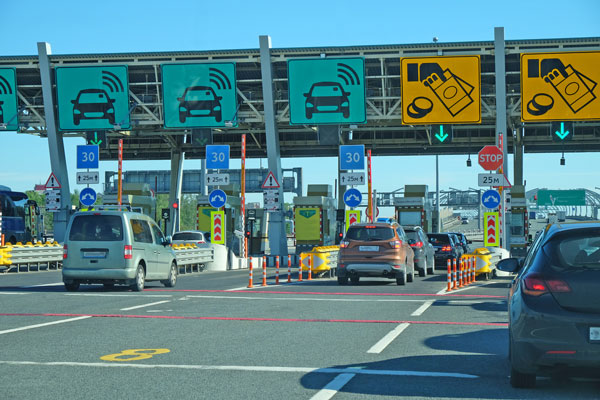 The French toll system
Everything you need to know
In France, there is a closed toll system with entries and exits. This means that the toll fees have to be paid directly at the respective toll station when leaving toll-bound motorways. The total amount of the toll is determined by routes driven, the vehicle class, and the emission class (this one affects only the toll fee of special toll-settling sections) and can thus vary a lot. Even if there are toll-free routes, these are rare - for most routes, motorways with toll fees are unavoidable.
The special toll-settling sections in France are, for example, the Mont-Blanc Tunnel and the Tunnel du Fréjus, which in turn require a separate handling. You can find further information on this in the table below.
How the toll can be paid
Select your toll medium!
Generally, the toll in France can be paid in cash, with credit card or particularly conveniently with an on-board unit. Settlements with the on-board unit are thus very easy and carried out without an intermediate stop by driving in special lanes, which are marked by an orange "T". The other lanes are likewise marked with self-explanatory symbols, which simplify the use of the toll stations. Please keep in mind: EC cards are unfortunately not accepted for settlement.
By tonnage or vehicle class, the French toll system is divided as follows:
System TIS VL
(Télépéage Inter Sociétés - Véhicule Légere) for vehicles up to 3.5 tonnes or a height up to 3 metres (class 1, 2 und 5).
System TIS PL
(Télépéage Inter Sociétés - Poids Lourds) for vehicles over 3.5 tonnes or a height over 3 metres (Class 3 & 4).
Toll settlement with UTA
You can use these toll media in France
UTA offers you optimal and fast options for toll billing in France, which make your drive as simple and efficient as possible. In the table below, you can find the UTA toll media and their use.
UTA toll service in France
UTA advantages at a glance
Attractive discounts with UTA
Benefit from exclusive discounts!
As a UTA customer and user of an on-board unit, you profit from attractive discounts for HGVs and buses! When you settle your toll with a toll box, you can potentially profit from exclusive discounts - some of which are applied automatically, while others require an application as well as a fee. Sounds complicated? We are happy to advise you personally as to whether a discount agreement is possible!
An overview of the individual operators and their discount conditions can be found in the UTA customer portal.
As a business owner, you can recover the VAT levied on French tolls. The VAT rate is currently 20%. Our service provider can organise reimbursement for you through a power of attorney, saving you bureaucratic effort and potential language challenges. You don't need to do anything apart from looking forward to a credit note!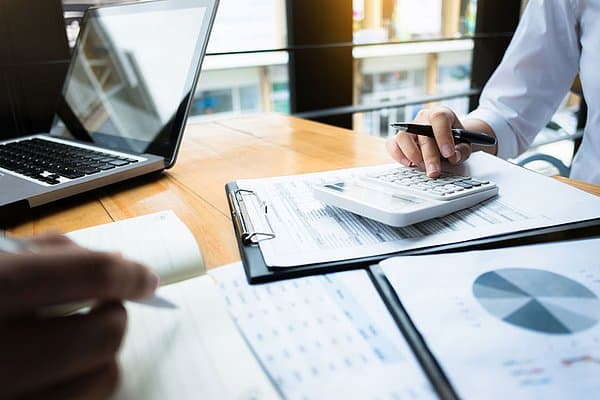 UTA parking service in France
Settle the parking fees via your OBU!
Do your drivers use not only the French motorway including toll stations, but also spend a certain amount of time in fee-based parking places? Use the comprehensive UTA acceptance network in the parking department, too! Already, a multitude of car park operators (including parking structures) allow for a calculation via an on-board unit. These parking lots are marked with an orange "T" on a black background, like the toll stations.
Parking fees are generally refundable. Check your parking fees for a possible reimbursement of the Value Added Tax! We're happy to answer any questions you have.