Mandatory tolls in Poland
Note: On 01/10/2021, the Polish viaTOLL system was replaced by a new, satellite-based toll system (e-TOLL) on specific sections of motorways, dual carriageways and national roads (state-operated routes) for HGVs with a gross vehicle weight above 3.5 tonnes and buses.
UTA offers different options for processing e-TOLL payments easily and conveniently.
If you plan to traverse Poland or end your ride here, you need to inform yourself on the local circumstances before you start, as the mandatory tolls for road users and the road network are not uniform. One can only establish that part of the motorways A1, A2 and A4 currently observe a mandatory toll for all motor vehicles.
In addition to the state toll operating company Szef KAS (Szefem Krajowej Administracji Skarbowej) there exist in Poland three further, private concessionaires which levy toll fees on different motorways or on partial stretches of these.
UTA will inform you below in detail about whether you, when driving a passenger car or > 3.5 t vehicle on a specific route, are subject to mandatory tolls, and we provide you with practical solutions.
The Polish toll system
How tolls are collected
Toll solutions for Poland
UTA acceptance media for tolls in Poland
Mandatory tolls in Poland
UTA delivers a more relaxed drive through Poland
Freight drivers > 3.5 t are well taken care of by UTA: We provide you with the right to use the e-TOLL network and specific sections of motorways operated by concessionaires. Simply use your UTA Full Service Card.
Those who prefer to use an on-board unit (OBU) for e-TOLL toll collection can opt for our UTA One® OBU. This solution also provides convenient toll settlement on the A4 (Katowice - Krakow). On this section of the A4, you can also use a Telepass EU OBU.
As a driver of a passenger car or a vehicle ≤ 3,5 t, you can benefit from UTA toll services. Simply present your UTA Full Service Card at toll booths on sections A1 (Nowa Wieś - Rusocin), A2 (Świecko - Konin) and A4 (Katowice - Kraków) and identify yourself as a UTA customer. This will give you access to the toll road network, with toll charges conveniently integrated into your UTA invoice. On state-operated sections of the A2 (Konin - Strykow) and A4 (Bielany Wrocławskie - Sośnica), you have the option of using a UTA Full Service Card to book a section ticket (eTicket). If you're a frequent user of partial sections of the A2 (Konin - Strykow) and/or A4 (Bielany Wrocławskie - Sośnica), you can also pay tolls electronically via the e-TOLL system. Just register your UTA Full Service Card details in the e-TOLL portal to use UTA's proven billing service on a prepaid or postpaid basis.
Whichever method of toll payment you choose, UTA stands by your side as a trusted partner.
Your tax advantages in Poland
In Poland, the toll collected through the GITD already counts as an official levy and therefore no additional taxes apply to this fee.
On the other hand, on the privately held sections of the A 1, A 2 and A 4 motorways, taxes are levied on usage fees, which business owners can have reimbursed. The current tax rate in Poland is 23%.
Through a power of attorney, our service provider can complete an application on your behalf and manage all associated correspondence. This saves you administrative effort and worrying about language barriers!
Learn more about your tax advantages.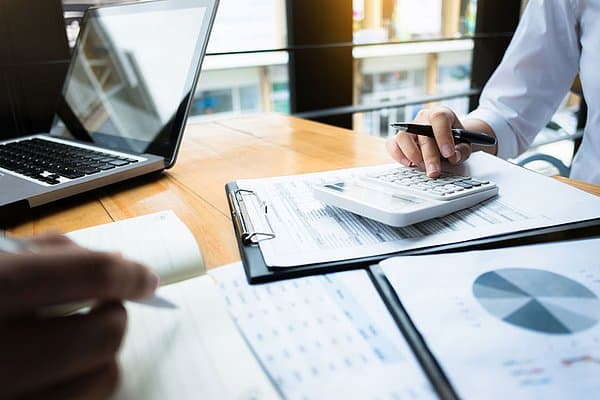 In the UTA customer portal, we provide detailed information and documents about individual toll solutions for you to download. Moreover, you can view your neatly arranged invoices anytime. Conveniently manage your UTA acceptance media, even outside of office hours!