Tolls in Norway

Mobility without borders through Norway
Mobility without borders through Norway
The Scandinavian country of Norway always collects tolls when cost-intensive traffic structures must be directly refinanced. The toll is then collected until the construction costs have been amortised. No distinctions are made here in the Norwegian toll settlement obligation: Anyone wishing to have access to the corresponding infrastructure must pay a toll. This is why, in addition to tunnels and bridges, individual segments of the public road network are often subject to tolls, but not whole categories of roads in their entirety.
What is precisely specified and obligatory, though: Vehicles of ≥3.5 t used for commercial purposes must be equipped with an on-board unit. This is not obligatory for other vehicles, but the use of a toll box offers very worthwhile advantages for them as well: Time savings from rapid passage through toll booths, amalgamated invoicing, and discounts by default nearly everywhere. Drivers of privately owned vehicles ≥ 3.5 t will also appreciate being charged at the lower fee category 1 with an OBU.
In addition to the use of OBUs, heavily favoured and promoted by Norway, it is also possible to be recorded by the cameras installed at the toll booths and subsequently billed by the London firm Euro Parking Collection plc (EPC). This company was specifically commissioned by the Kingdom of Norway to offer the use of the Norwegian toll settlement system to foreign-registered vehicles. Norway dispenses almost entirely with manned toll booths and thus requires the near-universal electronic settlement of tolls. Only very rarely will you have the option of manual settlement.
Below, UTA provides you an overview of all the details you need to know about tolls in Norway. Get in touch with us any time if you have questions!
The toll system in Norway
How is the toll collected?
AutoPass
Open, electronic toll collection system with the option of settlement via on-board unit or registration plate recording via video for visitors' vehicles with postpay settlement by EPC
Checks are the official responsibility of public authorities, i.e. police, customs and the Norwegian road administration.
Vehicles of ≥ 3.5 t used for commercial purposes are required to have an OBU. This is linked to, among other things, whether and which cargo is carried, whether a logo has been fitted, or to whom the vehicle has been registered. In case of any doubt, system operator AutoPass advises to use a toll box to prevent severe penalties. Motor vehicle drivers who are regarded to be commercial drivers and who do not have the compulsory on-board unit installed will be fined 8000 kroner (approx. 820 euros). In case of a repeat offence this fine is doubled.
UTA toll media in Norway
Toll solutions for your drive through Norway
EasyGo constitutes a pool of companies operating toll stations and roads, bridges or ferry services subject to charges. They make it possible for BroBizz® Box users to use their in-vehicle devices to settle these tolls and charges. Comprehensive details about this service can be found on the profile page for the powerful box:
Your advantages with UTA in Norway
Seamless toll transactions with UTA
With UTA, you enjoy numerous toll transaction advantages in Norway:
Leverage potential tax advantages
Business owners can get value-added tax collected on Norwegian charges refunded. Various tax rates may apply. Therefore, you should check your invoice for any taxes. UTA will be happy to organise reimbursement for you through its service provider using a power of attorney. We'll handle all correspondence for you, eliminating potential language barrier challenges. You can simply look forward to a credit note at the end!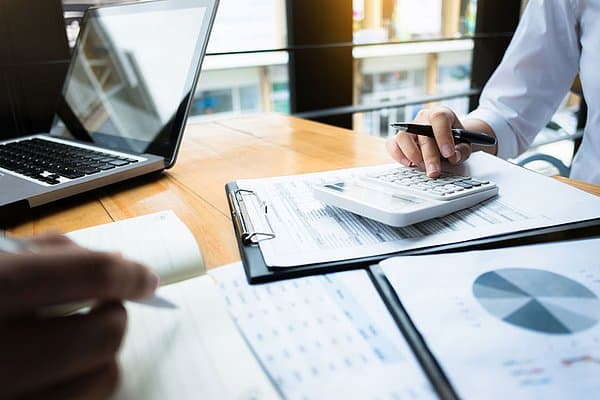 Discount benefits with UTA in Norway
Attractive conditions in Norway
UTA customers benefit from a whole row of attractive discounts when using their BroBizz® Box! Besides obligatory reductions, you may benefit from our service to register for additional fee-based discounts, resulting in savings of up to 50%.
You're welcome to contact us! We will provide you with all the necessary details and informational documents.
In the UTA customer portal, you can find and download detailed information and documents related to individual toll acceptance media. In addition, you can view your invoices anytime.
Manage UTA toll media at your leisure, independent of our operating hours!