UTA toll service in Slovakia

Drive easily and efficiently through Slovakia
Drive through Slovakia with UTA
In Slovakia - similar to Czechia - motor vehicles with a gross combined weight of > 3.5 t are subject to tolls on all motorways and expressways, as well as category 1 roads. However, sections of category 2 and 3 roads (corresponding to state and federal roads in Germany) are subject to tolls. Tolls are charged based on kilometres driven and the number of axles, tonnage and emission class.

Vehicles ≤ 3.5 t are subject to a vignette on most sections of motorways D1-4 and on some sections of expressways R1, 2, 4 and 6. Toll-free sections are signposted.

Towing vehicles and trailers are required to have an electronic vignette if their combined weight amounts to > 3.5 t - even if the towing vehicle itself does not exceed this threshold.

As a driver of a vehicle subject to charges in Slovakia, you can get various services related to the SkyToll on-board unit or booking vignettes in a series of sales points.
Collection of Slovakian tolls
How tolls are collected
Open system:
Tolls are collected through an open system consisting of toll portals, GPS-GNS technology and a hybrid on-board unit that communicates using microwaves and satellite technology. A toll box is mandatory for vehicles with a permitted total weight > 3.5. Controls are performed based on DSRC technology.
Vignette system:
A time-based, prepaid toll charge applies to vehicles ≤ 3.5 t. The charge for the vignette is based on the valid period.
UTA toll solutions for Slovakia
How to process the toll
| HGVs or vehicles with permitted total weight > 3.5 t | Passenger cars or vehicles with permitted total weight ≤ 3.5 t |
| --- | --- |
| SkyToll OBU | E-vignette |
| Prepay and postpay processes | UTA Full Service Card* |
*Relates to purchases at Slovak sales points or fuel stations. Contact us for more information.
Find out more about the SkyToll OBU for Slovakia:
UTA toll service in Slovakia
Drive easily and efficiently through Slovakia
Process charges for the Slovakian road network through UTA in an integrated, easy way. Order your SkyToll OBU through UTA, then have it shipped directly to you or pick it up at a distribution point. The postpay process is mandatory for this purchase method. Actual usage charges will be invoiced later. In addition, the prepay process is available if you present your UTA Full Service Card. By doing so, you can obtain the OBU directly on site and load credit to the toll box, which is then used to settle the incurred toll charges.
Leverage tax advantages in Slovakia
Business owners get a refund on VAT collected on Slovakian tolls. The VAT rate is currently 20%. Please note that VAT amounts are only shown on invoices from the toll operator. Our service provider can organise reimbursement for you through a power of attorney, thus saving you bureaucratic effort and potential language challenges. You don't need to do anything and can simply look forward to receiving a credit note!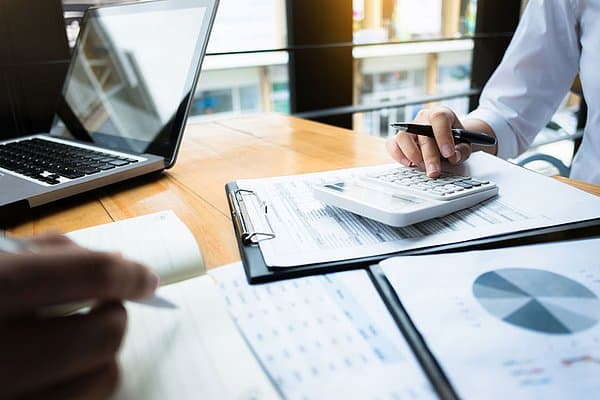 Detailed information about your invoices
In the UTA customer portal, you can view your invoices anytime and manage your UTA toll solutions. This way, you can always stay on top of your fleet, independently of our opening hours!