Tolls in Spain

Driving on Spanish motorways
Driving on Spanish motorways
Welcome to toll country Spain! Here, nearly all motorways, identified by AP (for Autopista), are subject to tolls. Therefore, it is important to get information beforehand if you travel by car. On the positive side: Urban motorways such as in Barcelona, Bilbao, Valencia, Alicante, and others are toll-free. The urban motorway in Madrid, on the other hand, is partially subject to charges. This in itself may seem a bit confusing, but should not keep you from driving through the country. As in France, the toll is mandatory for all vehicles.
The Spanish toll system
Charge collection on Spanish motorways
In Spain, the toll is collected through a closed toll system with entries and exits. The toll is calculated based on the covered route and the vehicle category. In some parts, there is a flat-rate toll charge for some sections regardless of the vehicle category.
Classification of vehicle categories:
Category I
Motorcycles
Passenger car
Passenger car with single-axle trailer
Motorhomes
Category II
Passenger car with double-axle trailer
Buses
Category III
Passenger car with trailer from 2 or more axles
Buses/HGVs with 4 or more axles
The toll in Spain can be settled in cash or by credit card at the toll booth or automatically very conveniently and without an unnecessary stop using an on-board unit. For this purpose, you have to drive through specific lanes marked "Télépeaje", "T", or "Via T".
Settle the toll with UTA
Use our toll media in Spain
Your UTA toll service in Spain
Thus, you can drive through Europe without worries
Business operators can get VAT collected on Spanish toll charges refunded. The VAT rate is currently 21%.
Our service provider can organise an application for reimbursement on your behalf using a power of attorney, eliminating any work on your part as well as potential language barriers. So, don't worry about any processes -- just look forward to a credit note! Learn more about potential tax advantages in Spain.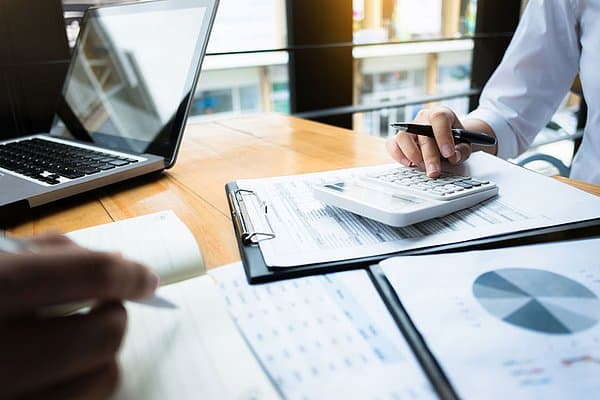 UTA parking service in Spain
Settle parking charges easily
From a toll motorway to a well-earned break? Then you can also use our constantly growing parking network! Some parking operators in Spain cooperate with UTA and allow for simple and quick cashless processing of the parking fee through your OBU or your UTA card. Do you have questions? We're happy to answer any questions you have.
Parking fees are generally refundable. Check your parking fees for a possible reimbursement of the Value Added Tax! We're happy to answer any questions you have.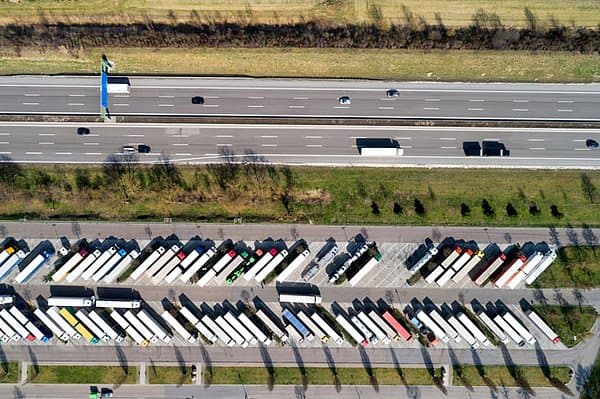 Your discount advantages in Spain
This is how you can save in an instant
As a UTA customer and user of an on-board unit, benefit from attractive discounts on routes along the Spanish hubs! If you use an OBU to settle your toll charges, you benefit from exclusive discounts with UTA. Some of them are mandatory, but others have to be requested for a fee. We would be happy to advise you on the topic so you can benefit from exclusive discounts during your trip from toll booth to toll booth! An overview of the individual operators and their discount conditions can be found in the UTA customer portal.