Toll country Czechia

Across borders through Czechia with UTA
Across borders through Czechia with UTA
In the Czech Republic, motor vehicles with a gross combined weight of > 3.5 t are subject to tolls on all motorways and expressways, as well as "category one" roads. The Czech toll is charged on the basis of kilometres driven and the number of axles, tonnage, and emission class. There are numerous stations in Czechia, known as distribution points (often near the border) or contact points, where users of the electronic on-board unit MYTO CZ Box can find a large selection of services.
There is a mandatory vignette for vehicles ≤ 3.5 t (except motorcycles and motor trikes) in the entire motorway network. Toll-free sections are mainly found around major cities and are often identified by corresponding pictogrammes.
The toll system in Czechia
How tolls are collected
Tolls are collected through an open system with toll portals and using satellite technology. An on-board unit is mandatory within the electronic toll system for vehicles with a gross draw weight of > 3.5 t.
The vignette system applies to vehicles ≤ 3.5 t: By purchasing the vignette, toll is paid in advance. The amount of the charge is based on the valid period.
UTA toll solutions for Czechia
Choose the appropriate toll medium for your needs
| HGVs or vehicles with permitted total weight > 3.5 t | Passenger cars or vehicles with permitted total weight ≤ 3.5 t |
| --- | --- |
| MYTO CZ Box | Vignette |
Please contact us for more information.
How can you get the Myto CZ OBU?
Prepay process:
You will receive your MYTO CZ Box on site at a sales point.​​​​​​​ Just present your UTA card to purchase the toll medium and to add credit.
Postpay process:
The order and invoicing are processed easily and conveniently through UTA. This way, there are no additional expenses for you with potential refunds of credit balances. Simply obtain your pre-registered MYTO CZ OBU on site at any sales point.​​​​​​​
How do you get the vignette?
Vignette purchase:
Vignettes can be obtained via the edalnice.cz online portal, at self-service stations near the border or at EuroOil fuelling stations. Please contact us for more information.
Get more information about UTA toll solutions for Czechia here:
UTA toll service in Czechia
Our toll service makes your drive easier
With UTA as your competent partner your drive to and through Czechia will be a breeze! For users of an on-board unit, UTA offers both prepay and postpay processes. In the postpay process, you benefit from the convenient, cashless settlement of toll charges through your UTA bill.
Thus, you will remain mobile and flexible at all times!
Tax refunds in the Czech Republic
Learn more about taxes on tolls
In the Czech Republic, collected tolls are already considered an official levy, so no additional taxes apply to this charge. Thus, there is no tax refund entitlement.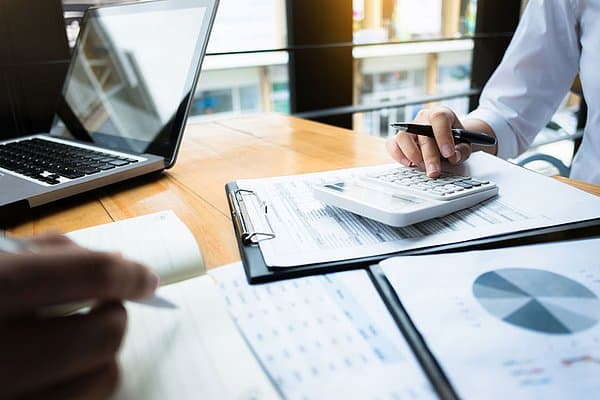 Accessible for you anytime
In the UTA customer portal, we provide detailed information and documents about individual toll solutions for you to download. In addition, you can view your invoices anytime.
Manage your toll media independently of our operating hours and always stay on top of your fleet!