Toll country Luxembourg

Travel with ease through Luxembourg!
Travel with ease through Luxembourg!

The Grand Duchy of Luxembourg is one of the states that charge a toll for heavy goods traffic ≥ 12 t in the electronic Eurovignette system. By booking this vignette, you can travel on motorways and selected express roads within the electronic Eurovignette member states.
The charge for the electronic vignette depends on the number of axles, pollution class of the HGV, and desired period of validity.
uta will provide information to be taken into consideration regarding tolls in luxembourg. Get in touch with us any time if you have questions!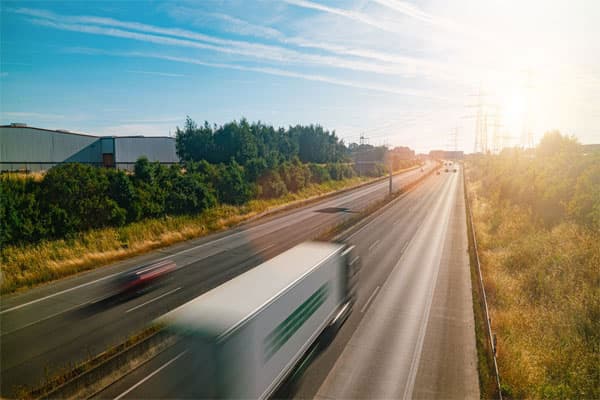 The toll system in Luxembourg
How is the toll collected?
Electronic, open system:
You'll receive authorisation to use toll roads when you book the electronic Eurovignette.
The basis for the toll obligation in Luxembourg and criteria for calculating the toll amount is: number of axles, emission class and period of validity.
For further information, see our overview of the electronic Eurovignette:
Whether or not a Eurovignette is saved in the system for a particular vehicle is checked by mobile cameras and mobile inspectors. In the event of a violation, an administrative fine is assessed.  In the event of checks, a fine is usually imposed and demanded on the spot for foreign HGVs.
UTA toll media in Luxembourg
Toll solutions for your drive through Luxembourg
UTA advantages in Luxembourg
Seamless toll transactions with UTA
With UTA, you'll enjoy numerous toll transaction advantages in Luxembourg:
UTA tax service in Luxembourg
We'll provide you with information on any tax advantages
As the electronic Eurovignette is a sovereign levy, it is not subject to VAT. Accordingly, it is not possible to claim a refund.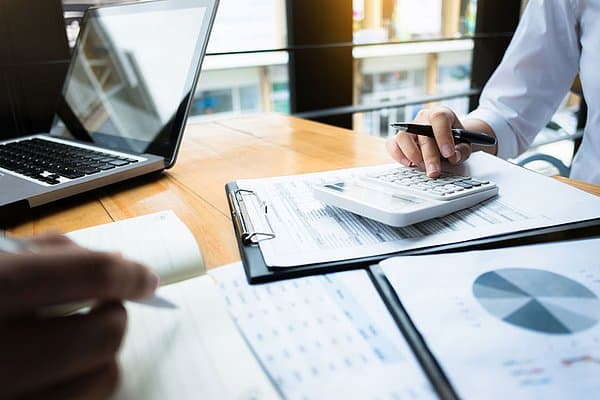 In the UTA customer portal, you can find and download detailed information and documents related to individual toll acceptance media. In addition, you can view your invoices anytime.
Manage UTA toll media at your leisure, independent of our operating hours!