Toll solutions

Simple toll billing with UTA
Simple toll billing with UTA toll solutions
Process European tolls via UTA - fast, simple, and cashless!
Motorways, tunnels, bridges and ferries - almost everywhere in Europe there are charges for using the various traffic routes. This means not only additional costs but also a lot of administrative work. With UTA, you can considerably reduce this!
Across Europe, your drivers can access various toll solutions through UTA such as toll cards, the UTA Full Service Card or On-Board Units. These devices, known as OBUs, are available in different versions depending on requirements: EETS toll solutions for Europe-wide travel, interoperable toll devices if the radius is more limited and national toll boxes if your fleet does not leave the country.
All solutions have one thing in common: You can always conveniently settle the tolls with us cashlessly and you also receive a qualified, clearly structured collective invoice with VAT display.
Electronic toll collection systems are becoming increasingly popular and have been speeding up toll processing for HGVs, passenger cars, vans and buses on European roads for several years.
With the help of on-board units, long wait times at toll booths and time-consuming settlement processes are eliminated. Instead, tolls are automatically recorded and accounted for when passing through the toll station by electronic vehicle devices installed in the vehicle. This saves you money, energy, and above all a lot of time!
But you can also count on UTA for all other types of toll collection - whether via a vignette or by direct acceptance of your UTA Full Service Card at a toll station or sales location. We have an impressive product portfolio ready for you and we are confident: Test our service offer and you will not want to be without UTA anymore when it comes to toll processing!
Drive easily across borders through Europe
Discover UTA One® - the smartest toll solution in Europe!
In addition to toll boxes designed for individual countries, UTA has been working on interoperable solutions as part of the European Electronic Toll Service (EETS) for a number of years that allow different European tolls to be captured through a single on-board unit. UTA introduced the new UTA One® on-board unit in 2018 with a new state-of-the-art toll box. This was another step in the direction of an independent, transnational and Europe-wide solution for EETS. As a result, you can now drive across borders through Europe with UTA!
You can find information on the different toll solutions that UTA offers on the following pages. The choice is yours!
EETS Toll Solutions Vehicles >3.5t
If you consistently travel throughout Europe, our EETS solutions are the perfect choice.
You can drive with a single OBU that is compatible with all European toll systems.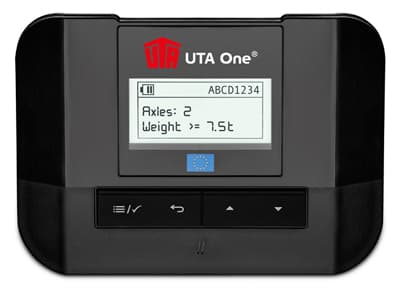 Cross-country toll solutions Vehicles <3.5t & >3.5t
International travel in the EU typically involves passing through at least 3-5 countries.
For such journeys, we offer practical, universal solutions that cover major European markets.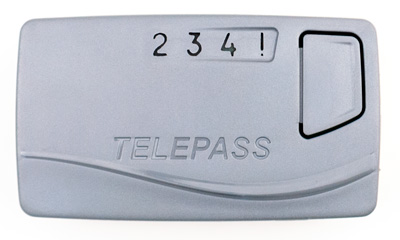 National toll solutions Vehicles <3.5t & >3.5t
We also offer solutions for those who tend to travel nationally and rarely cross borders.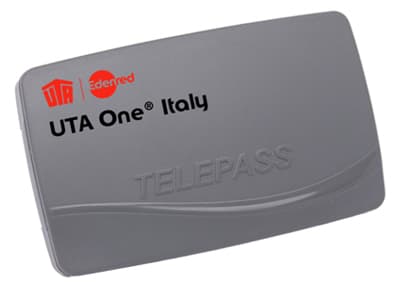 You benefit from the diverse possibilities of our toll solutions - we will be happy to show you how: